"We should consider every day lost on which we have not danced at least once."
– Friedrich Nietzsche
Our Journey
The Marie Moore School of Irish Dance is one of the longest and most well-established Irish dance schools in New Jersey. In 1990 we opened our doors in Scotch Plains, NJ and later expanded to Manhattan and Queens, NY. Currently classes are offered in Scotch Plains and Ewing, NJ. The school was the first of it's kind to recognize the need for their own "space" to provide the necessary facility for their dancers to train -with sprung floor, mirrors, place for parents to gather and walls to showcase our dancer's photos and success over the past 25 years. In 1999 we found our home on Park Avenue in Scotch Plains. 20 years on we are still part of this vibrant community!
Growing up in Ireland, and being instructed by the best Irish dance teachers in the world gives us a genuine authenticity among our competitors in the Irish dance world. Our combined 50+ years in the industry, our 20+ years of providing quality instruction as a highly competitive Irish dance school with proven results on a world class stage gives us the experience and expertise to succeed as the "go-to" school for Irish Dance.
While we operate a highly competitive Irish dance program, with record-breaking results and while a large emphasis is on our competitive program, we also cater to the "recreational" student who may take classes for fun and fitness or to enhance their social skills. Irish dance also increase confidence and self-esteem in students young and old. Our aim of providing an environment where every student will grow and excel is very much an important part of who we are.
All classes are taught by fully certified teachers who are registered with theIrish Dance Commission in Dublin, Ireland. The prime focus is that all children are afforded the same opportunity learn and improve, regardless of their level and ability. Like all sports and competitive activities, not all students make it to the top of their game. However, we believe each child/student should be given the opportunity to be the best they can be. All classes are divided accordingly –each student being placed in the class best suited for them.
We strive to promote quality, expert Irish dance instruction in a small, structured environment where every student is afforded equal opportunity to grow and excel.
Our students are fostered in a safe and nurturing environment where we encourage them to achieve their fullest potential and support them as they develop into confident, well-rounded individuals – nourished in body, mind and spirit.
Achievements
Over the past 25 years, our students have achieved many milestones and have world ranking in the competitive field. We have won Regional and National titles and placed 2nd in the world in our figure dance in 2018 and 3rd in the World in 2012. We have a strong competitive solo program and a stellar "team" program with record-breaking results. We feel teams and solo dancing compliment each other. They make for a better overall dancer. We promote excellent "team" spirit which includes good sportsmanship and support for our fellow teammates. These qualities further enhance our team dancing – especially in competition.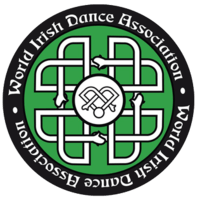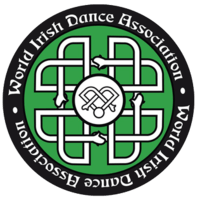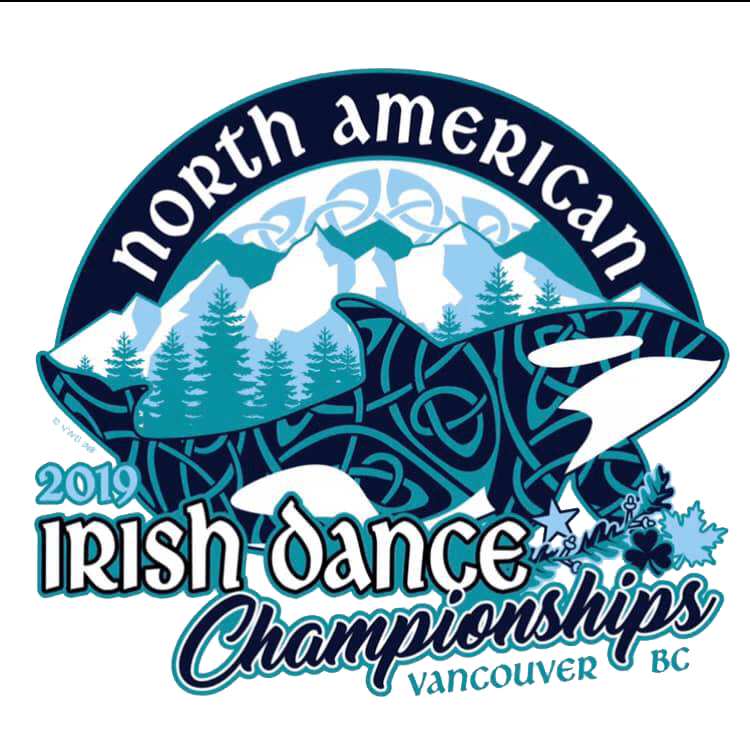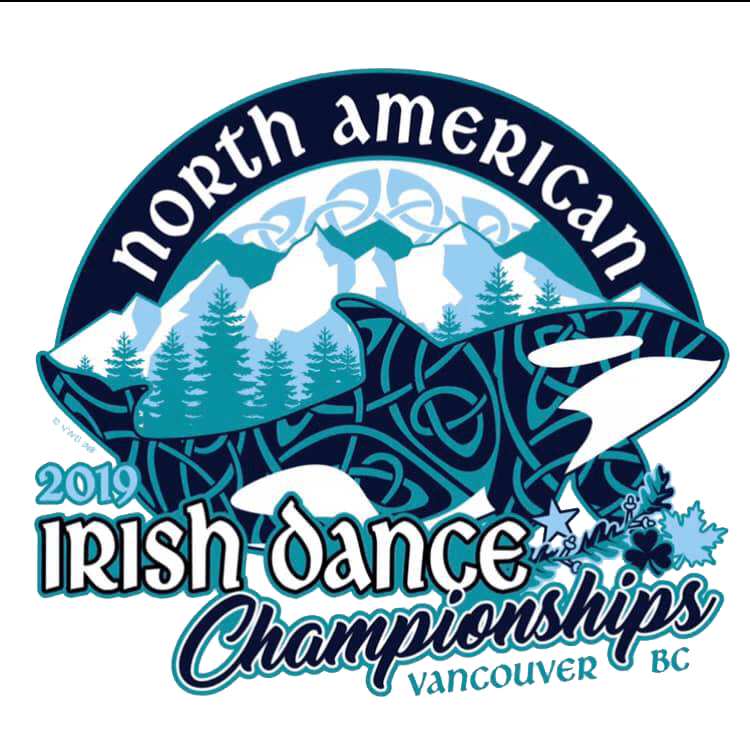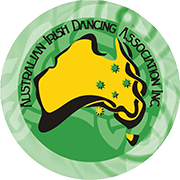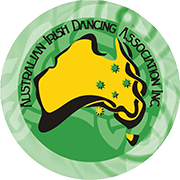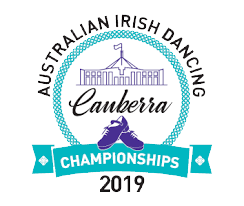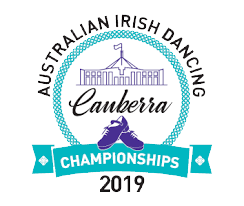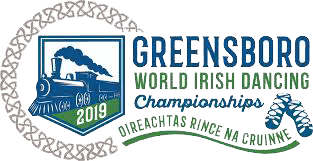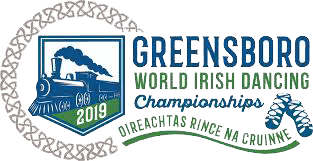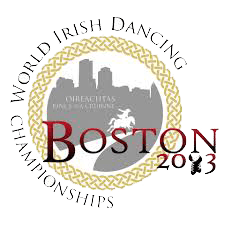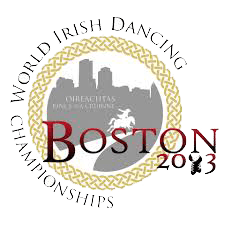 To encompass social, competitive and performance Irish dance. Above all – to celebrate every step as a milestone.
Meet The Staff
All our classes are taught by fully qualified staff, registered with the Irish Dance Commission in Ireland.
Marie Moore

DIRECTOR & CEO | TCRG, ADCRG, BG

Frank Cunniffe

DIRECTOR | TCRG, ADCRG
Our Core Values
To foster an environment of honesty, dignity, loyalty and respect with equal opportunity for all.