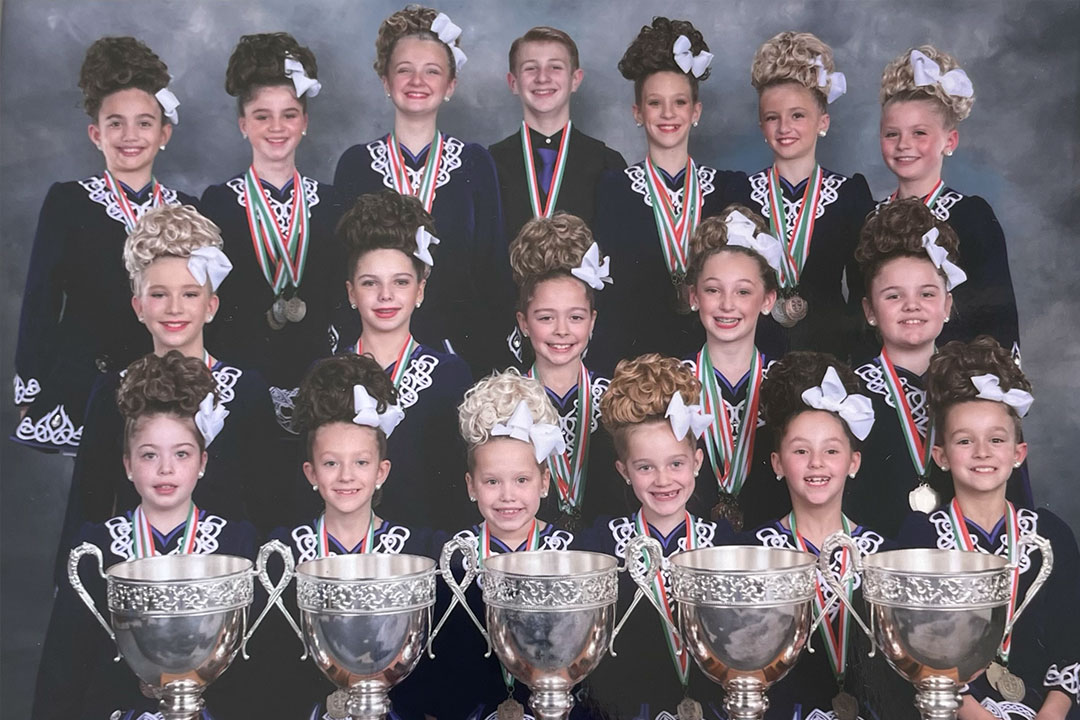 Our dancers are working hard to prepare for Oireachtas 2023.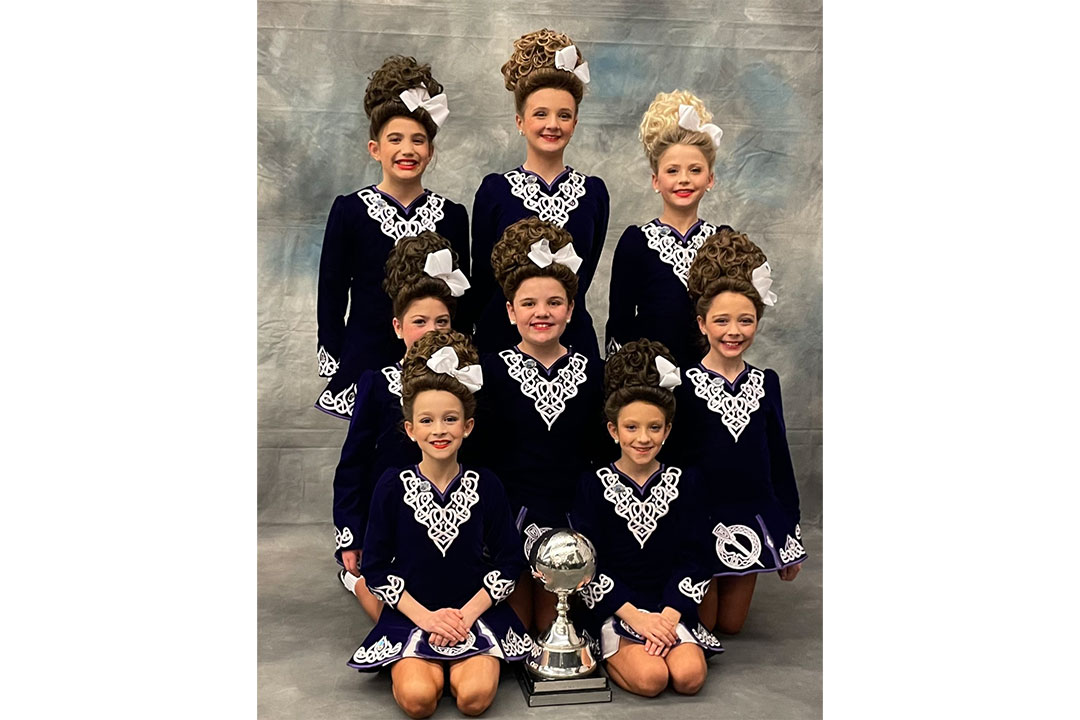 Our dancers competed at the 2023 World Championships in Montreal over Easter.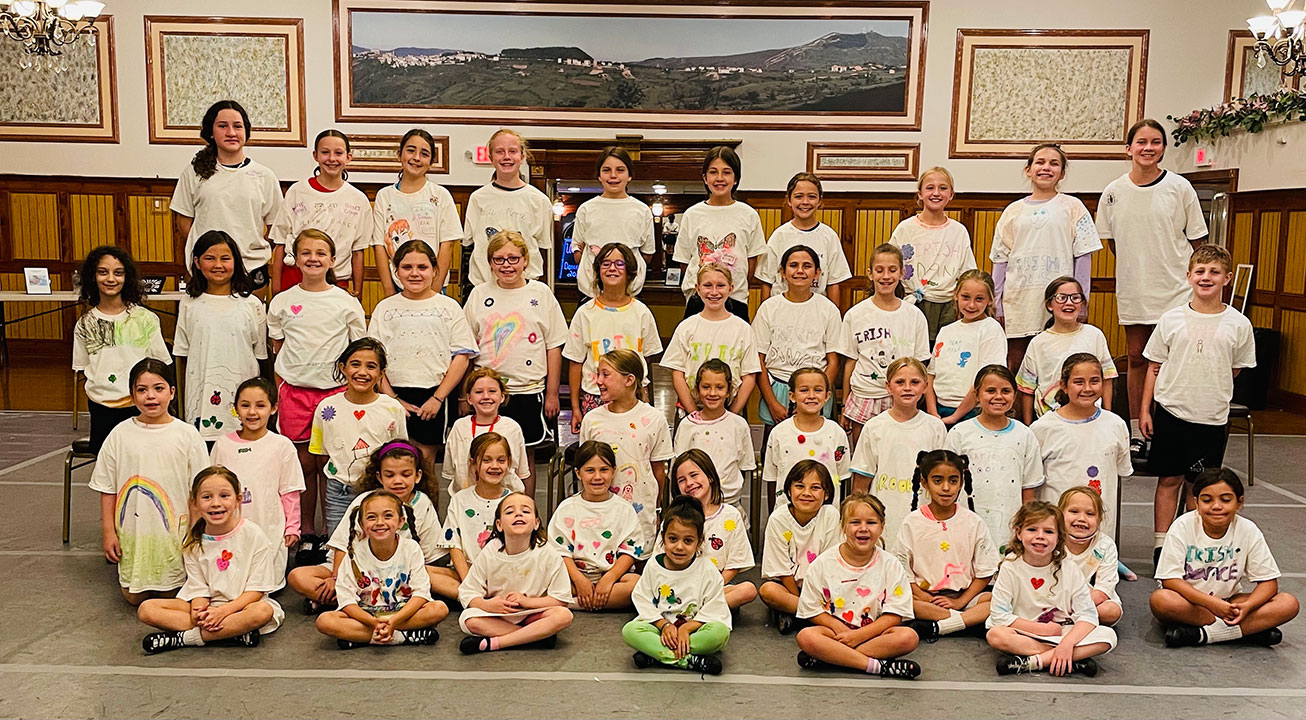 We had an amazing Summer Camp in 2023 - three weeks of hard work with some fun along the way.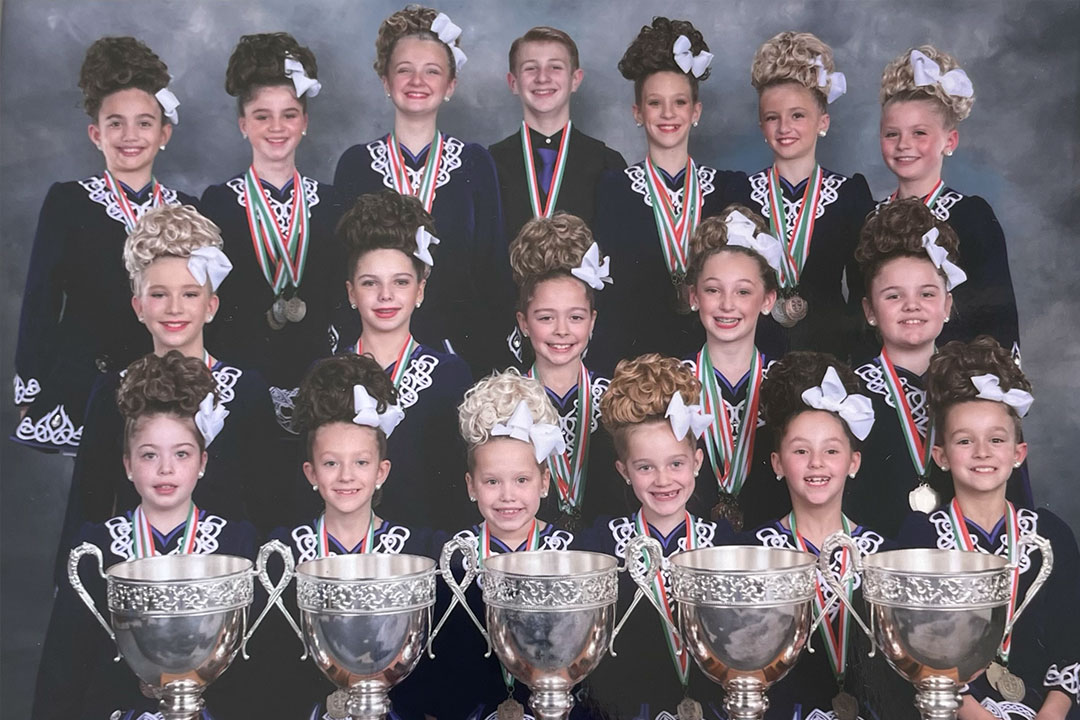 We had an incredible Oireachtas in November, 2022 in Philadelphia. We have 8 world solo qualifiers. Our teams took 7 First place cups and we won the Adult Championship.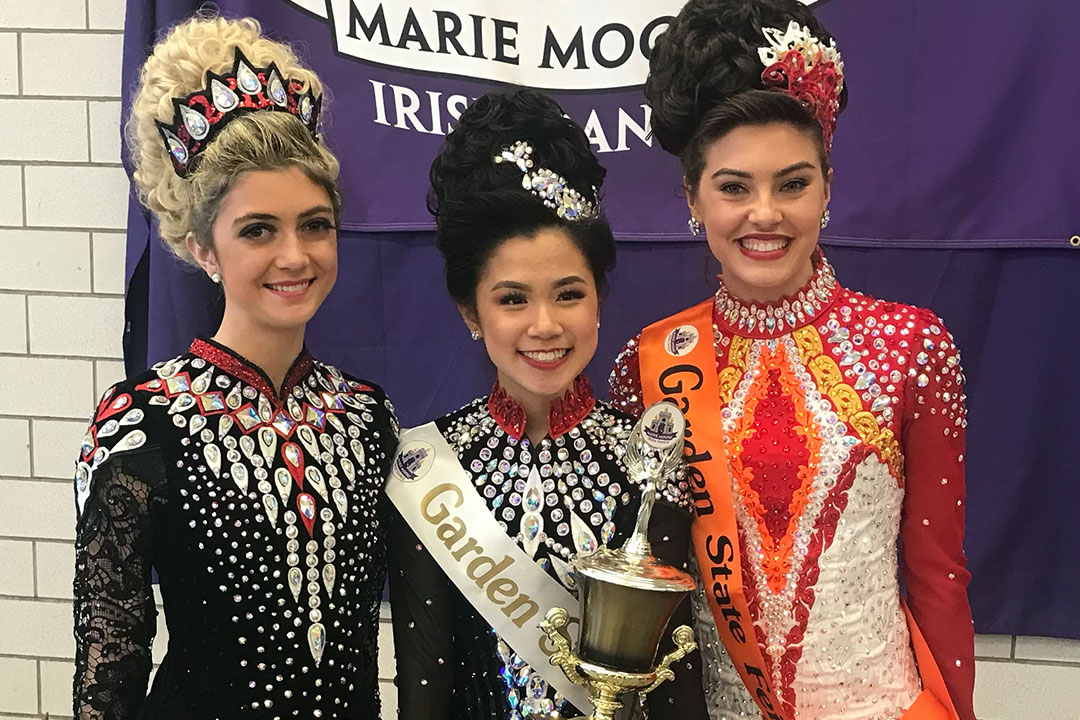 We are delighted to return to our larger Venue for this year's Garden State Feis.  Our Feis will take place on Sunday, March 5 at David Brearley High School in Kenilworth, NJ.  Entries can be done on-line with Feisweb.com.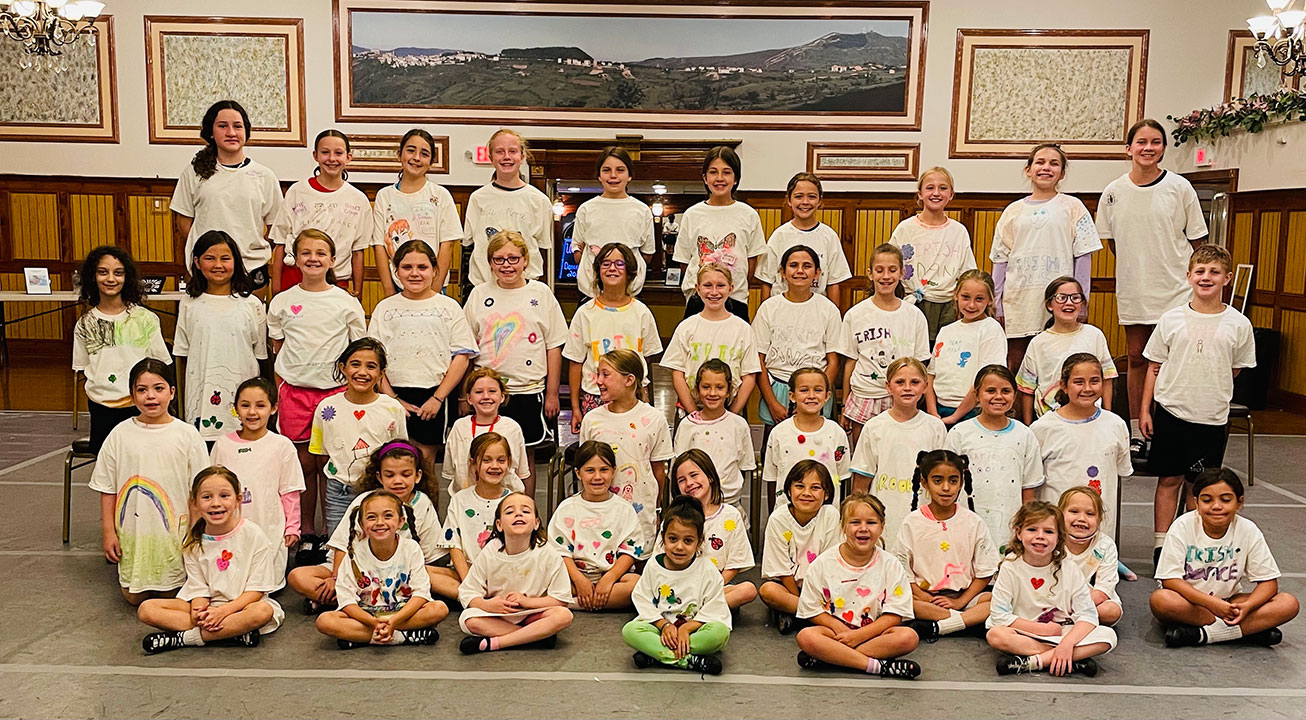 We are delighted to once again host our Annual Summer Dance Camp in Scotch Plains at our large venue.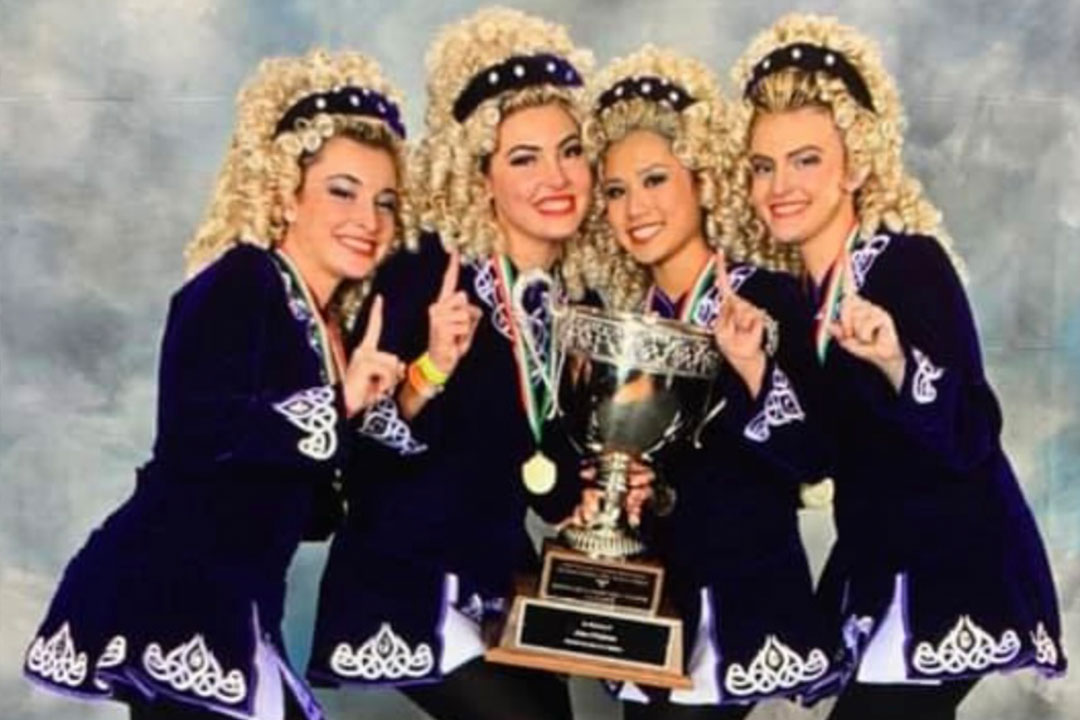 We were delighted to return to Philadelphia to compete at this year's Oireachtas, our World Qualifying Event.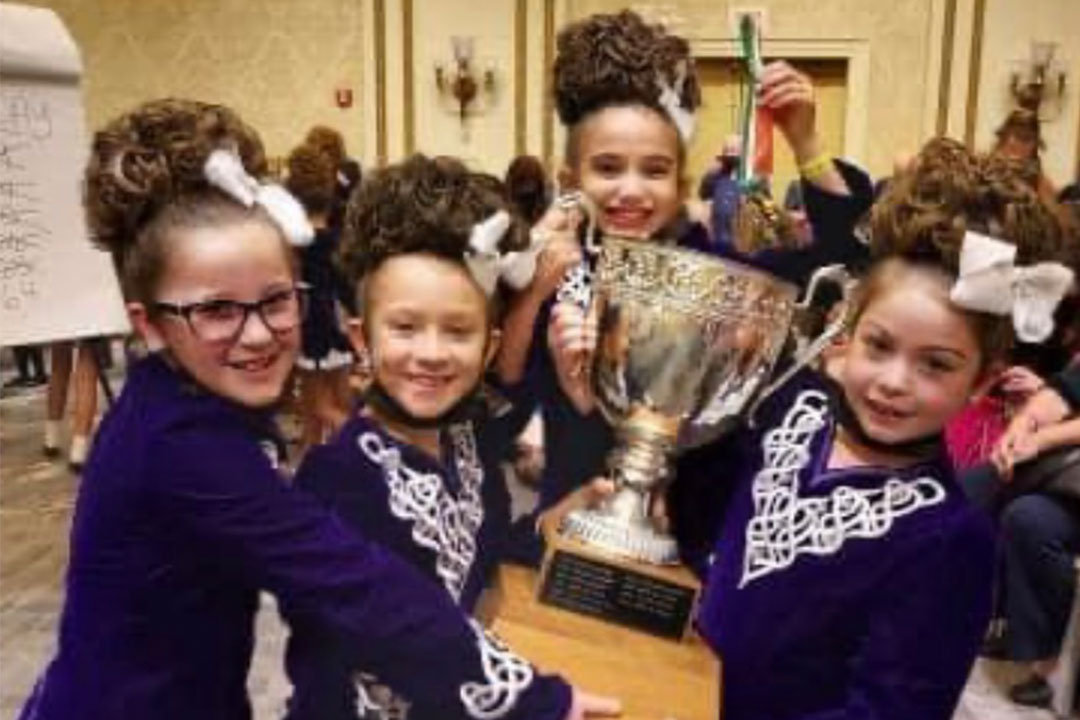 The Garden State Feis will take place on Saturday and Sunday, March 5th and 6th in Scotch Plains, NJ.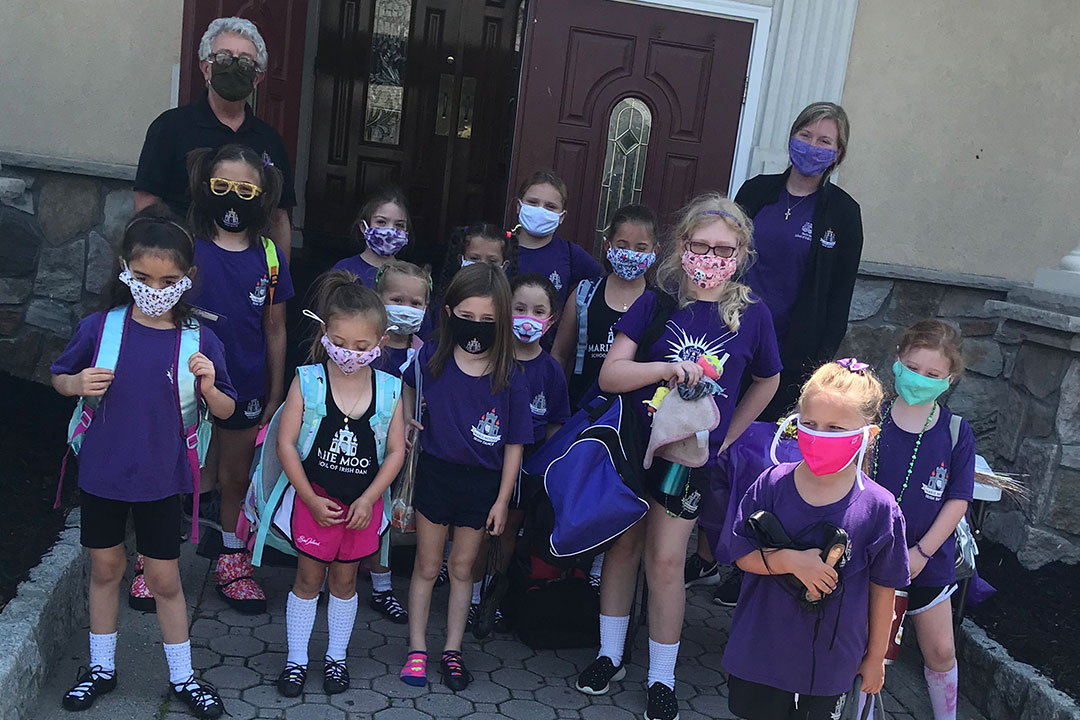 We are excited to announce our Summer Camp dates for 2021.