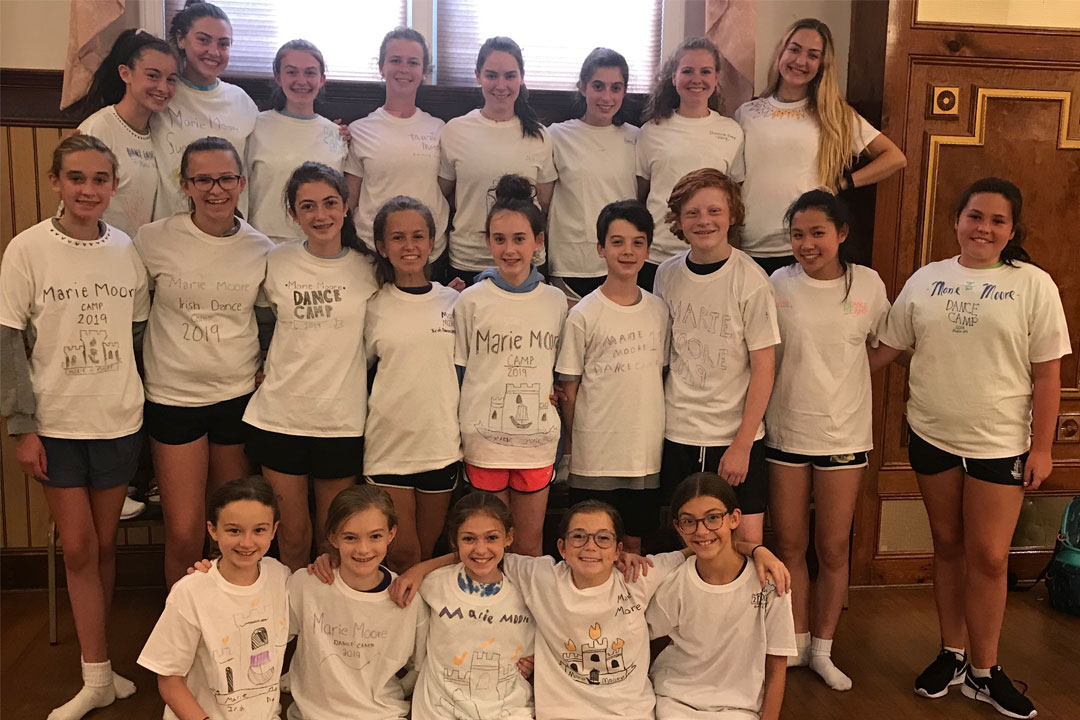 Summer Program 2020
Summer Programs Offered.
We are excited to offer Summer Program to our students. Summer program will be a little different this year but we are so happy just to be able to have a program. We have rented a large venue (almost 4000 square feet) to accommodate all students and ensure we provide a safe environment for our staff and students.
We have two weeks – July 27-31 for our Championship students and also for our beginners – beginners will be in a separate room from champs. We certainly welcome "new" beginners. Please contact us if you are interested. Our second week is August 3 – 7 and will include our novice, PW and some Prelim students. This program is a great way to learn new material, work on technique and this year more than ever – see our friends in person after months of being away from our studio.